Polyurethane Foam Moulders
Milling and Moulding of all PU Foams
Flexible - Rigid - Integral Skin
Rojac is a UK West Midlands based prototype and production PU moulders
from first off and low volumes right through to full production foam moulding
Polyurethane Foam Moulders
Milling and Moulding of all PU Foams
Flexible - Rigid - Integral Skin
Rojac is a UK West Midlands based prototype and production PU moulders
from first off and low volumes right through to full production foam moulding
The complete end-to-end solution
UK based PU Foam moulders from development through to prototype and full volume production foam moulding.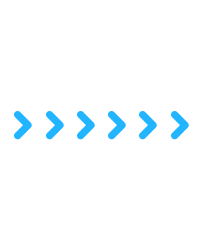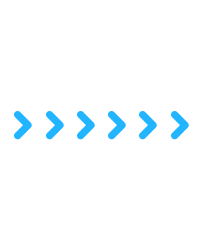 Covering a multitude of sectors
Our extensive polyurethane foam moulding facilities include moulding dual hardness HR flexible PU foam, fire retardant crib 7 graphite foam, fire retardant crib 5 melamine CMHR foam, Integral skin foam and rigid foams for a wide variety of market sectors including:

CNC Milling and Moulding of PU Foams
Prototype low volume milling and moulding of PU foams from 3D CAD to parts in days
As one of the top PU Moulders in the UK serving a wide variety of market sectors, moulding a diverse range of bespoke products utilising the very latest in polyurethane moulding technologies.
From first off machined prototypes through to development of foams for comfort, trim development and prototype builds onto full production of moulded foam parts.
Prototype 7 axis CNC machining of foams, EPP, PU boards and polystyrene.
Prototype moulded foams to production quality in days not weeks.
Specialists in Automotive seat foam prototypes.
Working with some of the best manufacturers on the planet...