Polyurethane Foam Solutions \
Rapid Prototype Foam Moulding
From CAD to moulded production-intent PU foams in typically 7-10 days.
Ideal for Automotive seat foam moulding development.
Dual hardness, moulded in inserts including trim wires, hook & loop systems, wireframes and clips, production-intent foams for trim development, comfort trials and H point adjustment, DV builds, including variable hardness and density.
CNC Milling and Moulding of all PU Foams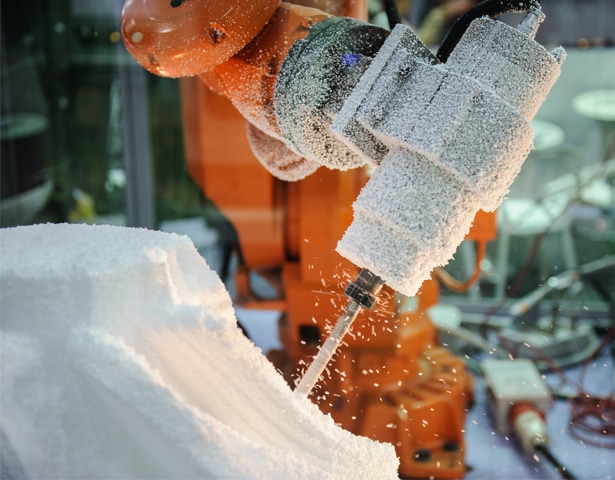 Design changes? No problem rapid tooling can be modified material on or off.
This process has been successfully used for many seating projects allowing our customers to rapidly develop seat designs, foam hardness and comfort trials in a fraction of the time traditionally taken to develop seating for new vehicles.