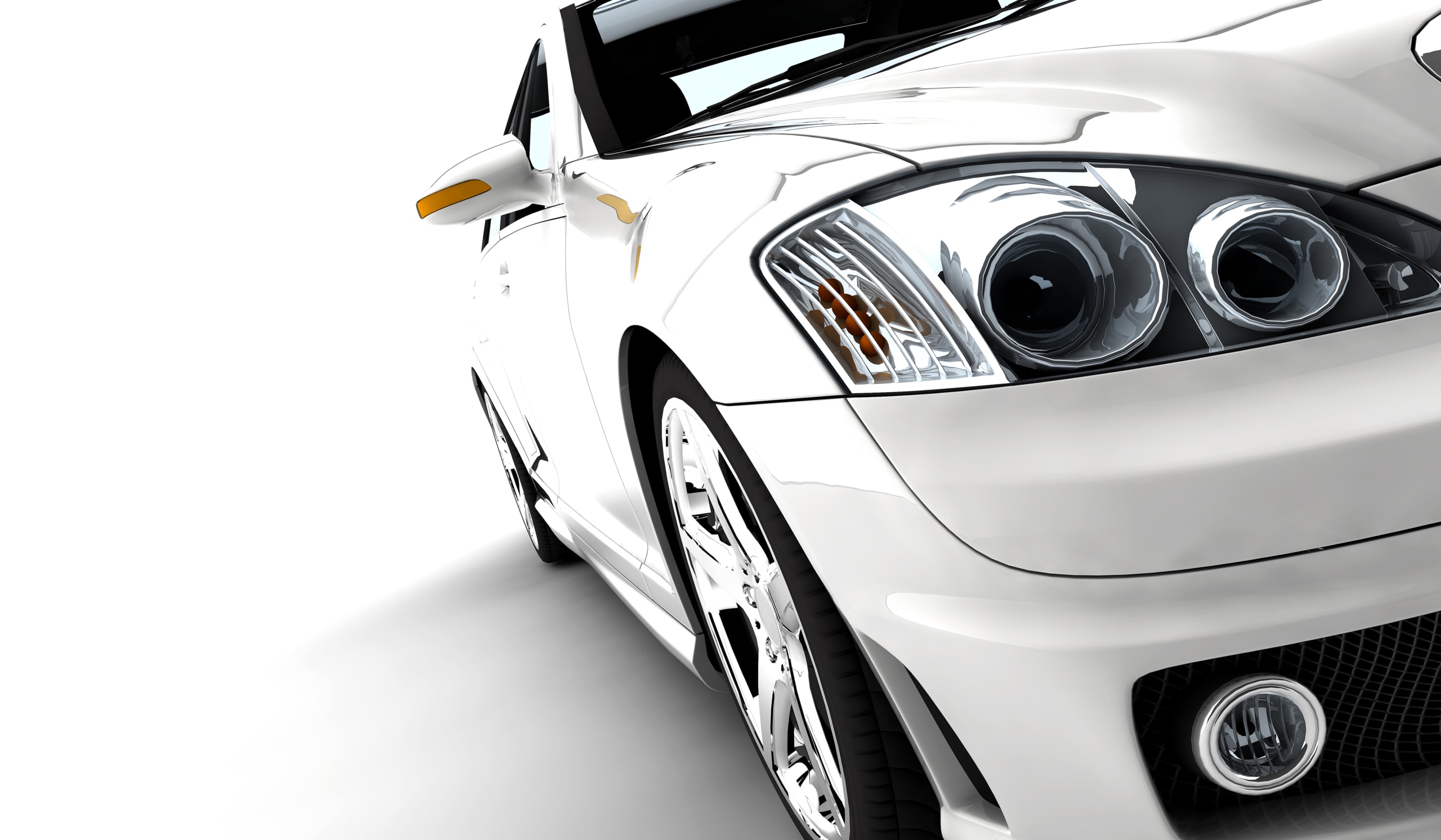 5 Modifications to Turn Your Car Into a
Work of Art
Bespoke car modifications are essential for rolling up with a grand entrance. Any car enthusiast with the capital behind them may wish to make both vital and non-vital improvements to their ride. From iconic body kits to luxury seating – with a motor that screams high-end, turning heads has never been easier
Whilst some items on this list are well within the budget of the average car enthusiast; let's assume that money and insurance premiums are nothing to worry about. Bear in mind that no matter how much cash lines your wallet, illegal car modifications are a no-go, and safety for yourself and others on the road should be considered of the up-most importance. Once you understand this, you can start turning your ordinary design into a unique work of art.
What's more unique than a custom license plate? For many, it feels like the zenith of luxury, as if you have finally Made It. While price ranges can vary from £150 all the way up to £518,000 (the most expensive license plate ever sold in the UK), they are relatively easy to obtain, with a range of services available, including direct from the DVLA.
Custom Polyurethane Foam Seating
Custom seating is certainly on the high-end of the cost spectrum. Due to the price, many will opt for seat coverings, but for those really looking to impress – bespoke polyurethane foam seating is the ultimate modification for luxurious vehicles. This car modification may seem farfetched, however, custom foam seating is commonly incorporated into designs by high-end car modifiers such as Overfinch and Kahn Automobiles. Companies like Rojac have been specialising in the production of low volume automotive seating for cars and most other vehicles in the automotive and transport industries.
There's something about tinted windows that conjure up images of sophistication, celebrity possibilities and a little mystery. Besides this, they can also provide privacy, as well as insulating properties, which is beneficial on hot days. However, windows that are too tinted can have legal ramifications, so make sure that your front windscreen still allows 75% of light through, and your front side windows allow 70% to prevent any visibility issues.
Depending on the car you're modifying, changing tyres doesn't need to be a costly event. New tyres will instantly improve the performance and safety of your car, as well as providing that fresh look and feel. Replacing your alloys can really make your car stand out, whilst they can drastically vary in price; they also vary in colour, design and even feature spinning rims.
Whether adding spoilers, adjusting the stance, or investing in a custom grille, you can always find a way to modify your car's body. This can add a sporty feel to a not-so-sporty car, give it a touch of individualism, or even have practical purposes, such as protecting the vehicle from pebbles or the elements and increasing drag in the case of a spoiler.
If you have the budget and are planning to pimp your ride with bespoke seating, Rojac is a company with many years of experience specialising in automotive polyurethane foam moulding. Throughout the years, we have produced PU foam seats for a wide range of high-end luxury car companies including Bentley. Our services are not restricted to these luxury brands, and we're happy to have a discussion with anyone interested in the services we offer. Whatever the task, we endeavour to meet road safety standards and deliver top-quality services for your needs. Contact our friendly team today, either by calling +44(0)121 502 6549 or by emailing info@rojac.com. We look forward to hearing from you.